Tank sensors don't work? We fix that.
Using our exclusive hydro jetting technology, Kleen Tank, an authorized All Pro Water Flow dealer, gets your RV's waste holding tanks clean — from the inside — without damaging chemicals, messing up your campsite, or upsetting your neighbors. And we almost always get your RV's tank sensors working and accurate again. We even teach you along the way what you can do to keep them working. All without chemicals, gimmicks, or expensive processes.
Whether it's a clogged RV toilet, a slow draining system, or just annual maintenance on your RV's waste system, Kleen Tank is fast, economical, and safe for the environment — and your RV. We spend as much time teaching you about your RV's waste holding tanks and waste system as we do cleaning your tanks. If you're tired of your RV's sensors not being accurate, call Kleen Tank today at 815-508-3878 or request a quote today!

Off-season reading.
We're in the "off-season" for our business as we are wintering up in chilly upper Illinois. That means we'll be busy over the next couple of months getting ready for rallies, updating our new seminar presentations, and writing lots of blog articles to keep you entertained and educated. Check out newest ones below!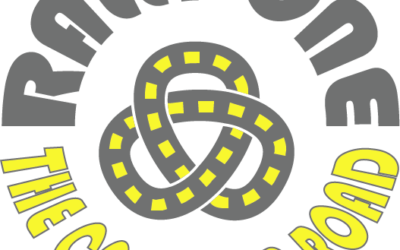 RVillage, the very popular online RVing community, just announced their first rally, RVillage Rally One - The Connected Road, to be held from Thursday, May 17th to Monday, May 21st at the Elkhart Campground in Elkhart, Indiana. According to the rally coordinator, this...
read more
Why aren't your RV's tank sensors working properly?
Your RV's sensors aren't accurately reading because your waste holding tanks are dirty, no matter what you do to them. Onboard sprayers aren't taking care of the problem. Enzymes and other chemical tank additives are only making the situation worse. You've probably given up hope on them every working properly again.
Kleen Tank's hydro jetting process is the ONLY way to get your tank sensors working properly -- and accurately!
Learn more about our service and schedule a professional cleaning today.
Don't get mad.
Misreading black and gray holding tank sensors? Clogged RV toilet? Holding tanks that fill up too quickly? Smells that just won't go away?
Don't get mad, get Kleen Tank. We can take care of these problems quickly and almost always without expensive and time-consuming repairs. Our exclusive hydrojetting system does the job your onboard black tank spraying system can't — getting your holding tanks clean, healthy, and working without problems.
Why not call us today to learn more or make an on-site appointment? Just dial 815-508-3878 anytime. We're available 24/7/365!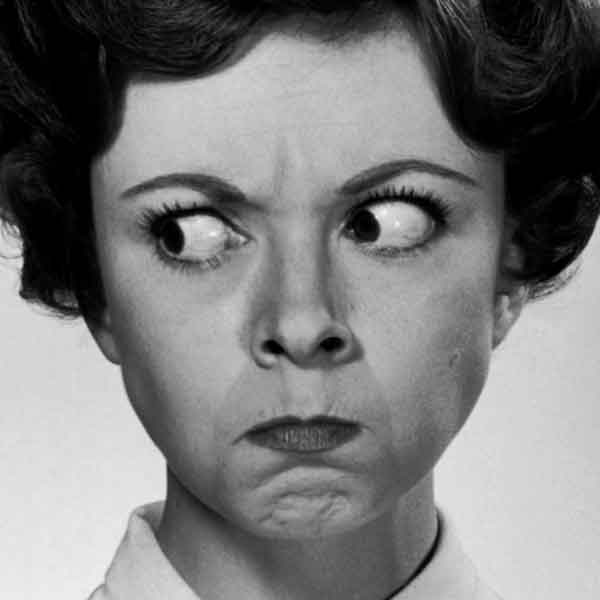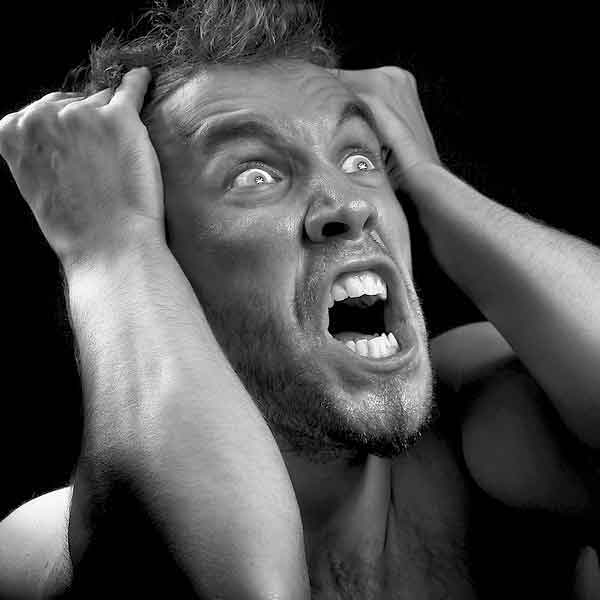 Don't get frustrated.
You think your tanks are clean, right? You dump them and use that onboard black tank sprayer. You're using the enzyme or treatment solution the dealer or manufacturer recommended. And there doesn't seem to be any problems.
But your problems are just around the corner. Sensors not working. Slow draining. Smells. Clogs and mounds.
A lot of RV waste holding tank problems happen because you're not having an annual, professional cleaning. Just one yearly cleaning service along with regular use of our exclusive cleaning solution will keep your RV's waste holding system healthy, in working order, and free from trouble.


Make a quick inquiry. We'll get right back to you.
Connect to us

P.O. Box 313, Sycamore, IL  60178

(815) 508-3878 info@KleenTank.com

Facebook.com/KleenTank

Pinterest.com/KleenTank

Instagram.com/KleenTank

Twitter.com/KleenTank


Our service....
Fixes and corrects your RV's tank sensors almost every time.
Features innovative, hydrojetting technology.
Is a 100% mobile service. We come to you at your site.
Is environmentally safe and makes no mess at your site.
Is chemical-free and all-natural.