Us, in a nutshell.
Using our exclusive hydrojetting techology, Kleen Tank, an authorized All Pro Water Flow dealer, gets your RV's waste holding tanks clean — from the inside — without damaging chemicals, messing up your campsite, or upsetting your neighbors. Whether it's a clogged RV toilet, a slow draining system, or just annual maintenance on your RV's waste system, Kleen Tank is fast, economical, and safe for the environment — and your RV.

Don't get mad.
Clogged RV toilet? Waste tanks that fill up too quickly? Smells that just won't go away? Tank sensors that never seem to work? Don't get mad, get Kleen Tank. We can take care of these problems quickly and almost always without expensive and time-consuming repairs.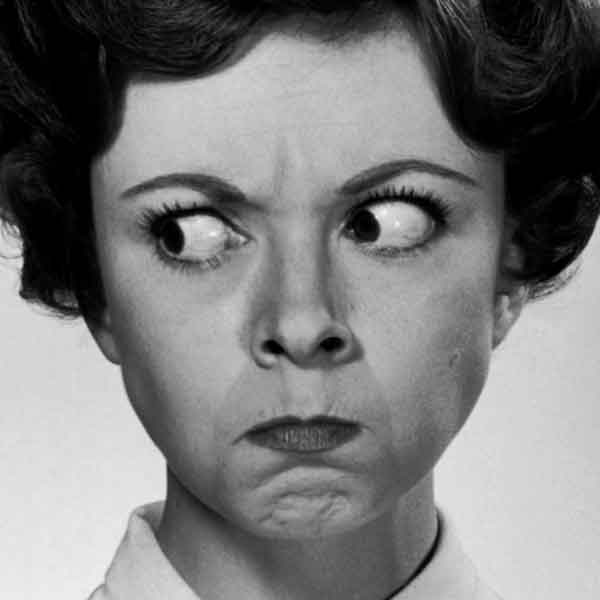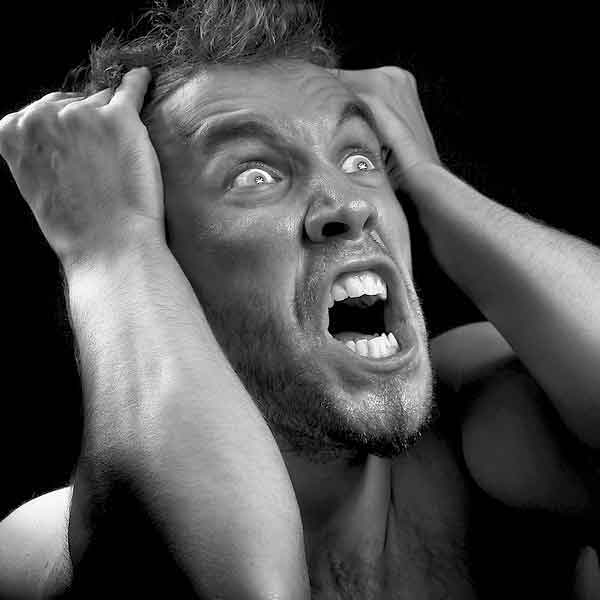 Don't get frustrated.
A lot of RV waste tank problems happen because you're not having an annual, professional cleaning. Just one yearly cleaning service along with regular use of our exclusive cleaning solution will keep your RV's waste system healthy, in working order, and free from trouble.


We feature
Hydro-jetting technology. 100% mobile service. Environmentally safe. Chemical free. All natural.
Connect to us

P.O. Box 313, Sycamore, IL  60178

(815) 508-3878 info@KleenTank.com

Facebook.com/KleenTank